Willfosho on 19 Aug 2012
Don't read on if you don't want spoilers!
So you've beat Kingdom Hearts: Dream Drop Distance. Even after the stories been told and the bosses beat there are plenty of things to tie up post-game. Here are a few that could keep you busy during your wait for the next installment.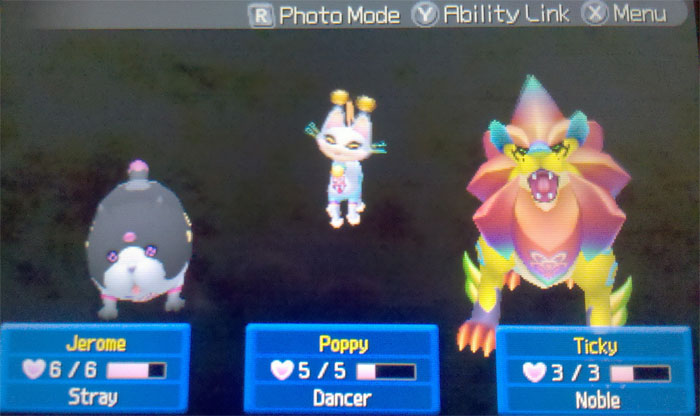 Dream Eaters: Create and train them. Max them out and challenge yourself. See what team works for what you need. Compete in the Flick Rush tournaments in Traverse Town. While you're there you can always try to beat the powerhouse Julius and obtain the sought after Ultima Weapon Keyblade.
Powered-Up Bosses: Speaking of Bosses, just like the other Kingdom Hearts games there are powered up versions of bosses waiting for you after you complete the main story. You can return to these battlefields and fight the ultimate versions of the bosses you've already conquered.
Treasure Hunting: Because we know not everyone's perfect there's treasure hunting. In the journals section of the start menu you can find which worlds hold hidden treasure you may have missed during your first play-through. Who knows what could be hiding from plain sight.
Portals: Also on the menu, for those of you traveling back through completed worlds, are the portals. Portals are located in every area of the game and award some pretty nifty prizes that can be used to build dream eaters for your team. Keep your eyes peeled and challenge yourself with the secret bonus prizes.
Still not enough for you? Beat the game in other difficulties and earn yourself some trophies for doing so. The world of KH:3D may have been short but there's always more to do if you know where to look.